Selected Projects
GraspNet
---
GraspNet is an open project for general object grasping that is continuously enriched. Currently we release GraspNet-1Billion, a large-scale benchmark for general object grasping, as well as other related areas (e.g. 6D pose estimation, unseen object segmentation, etc.).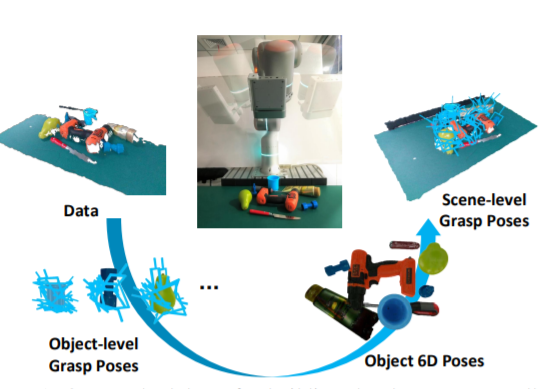 Geometry3D
---
Geometry3D is a Python 3D computational geometry library developed by myself. It originates from part of one project and I expand it into a complete library.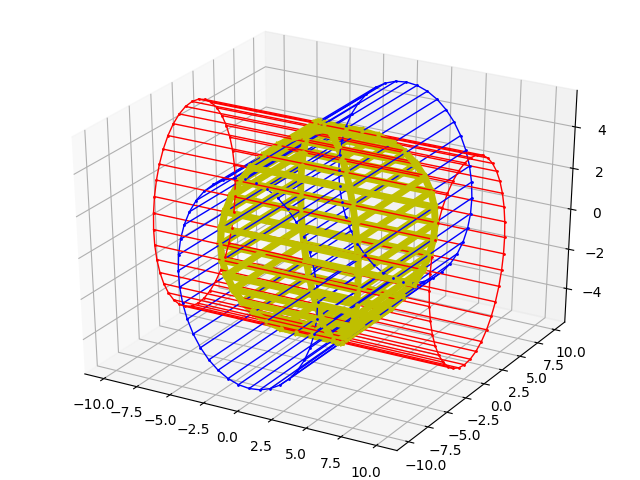 NaiveRT
---
NaiveRT is a ray-tracing algorithm implementation using pure Python. The geometry lib I use is Geometry3D.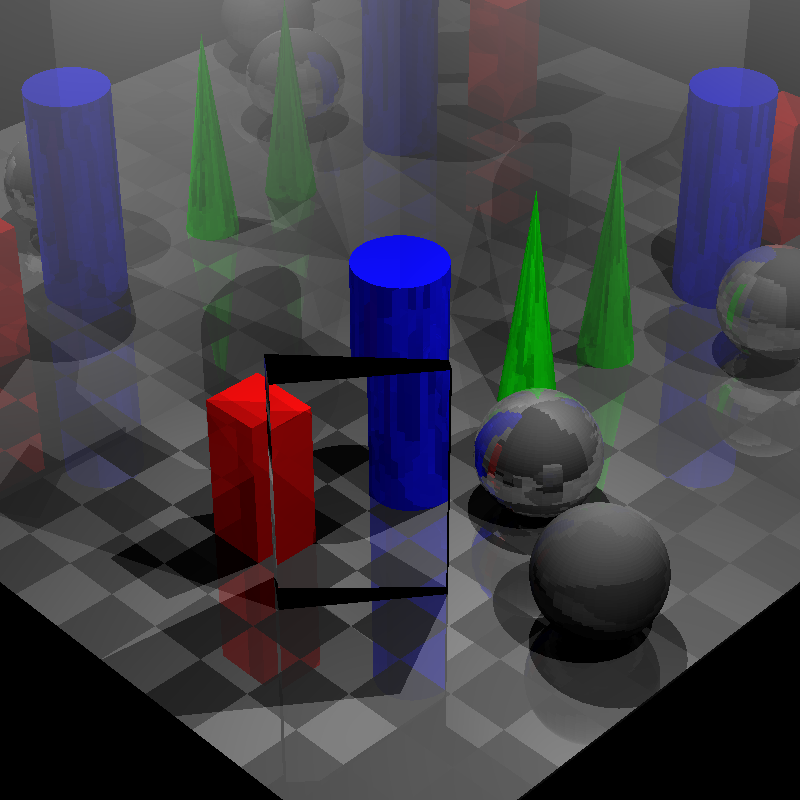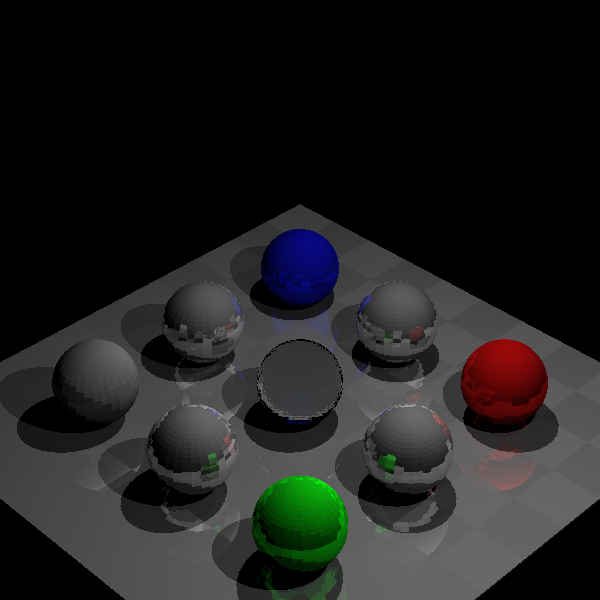 Prosthetic Hand
---
This is my undergraduate graduation project. We help amputees by equipping them with a prosthetic hand controled by EMG signals of their arms.
Plum Machine
---
Plum machine is an automated carving machine to process the traditional food "Carved Plum" in Yunnan province, China.